Welcome to FLP Renewables Promotion
About Us
FLP Renewables Promotion was founded in 2009 as an independent consulting company offering financial, tax and legal advisory in renewable energy transactions.
Our team has a 15 years of sector track record with significant previous experience in the banking and consulting sector.
Our key competence is the structuring of renewable energy transactions. So far our total transaction volume in the main European renewable markets exceeds 1bn €.
Because of our experience we have a deep understanding of the main technical, legal and financial parameters that determine the success of a transaction. We perfectly know the requirements of institutional investors, financial institutions and project developers.
We are an international team that is used to structure cross-border transactions taking into account countries' different taxation and legislation.
15
years of sector
experience

We are
an international team

Deal volume in renewable
energy transactions
Services
FLP Renewables was founded in 2009 as a response to a growing demand for financial, legal and tax advisory in order to assure transaction success and efficient operation of assets. Our added value consists in: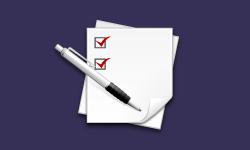 Initial evaluation of projects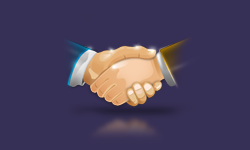 Negotiation of the main project contracts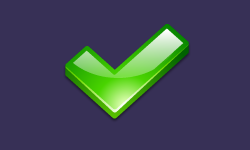 Structuring of the Due Diligence process – for the buyer as well as for the seller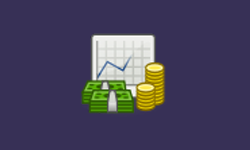 Negotiation and closing of the most appropriate debt financing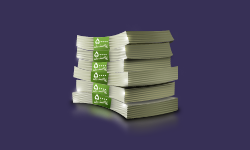 Cash Flow modelling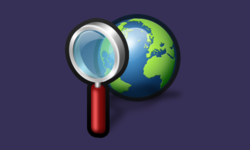 Optimized tax structure
Please find below our contact details:
Address: Calle Pio Baroja, 2, 28009 Madrid